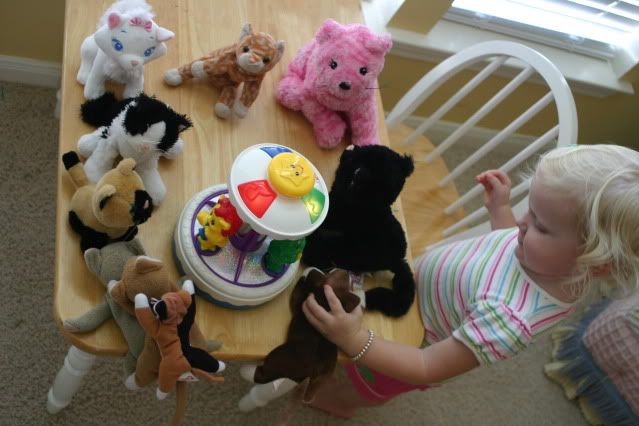 A spur of the moment trip to Houston made today a great day!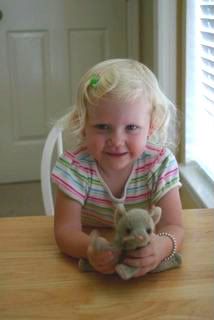 Miss Addie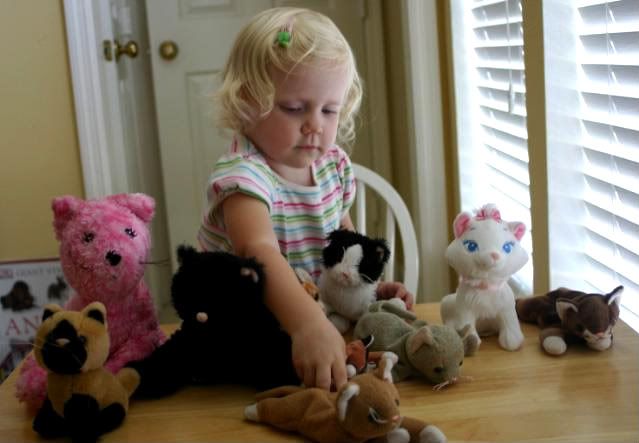 A cat dance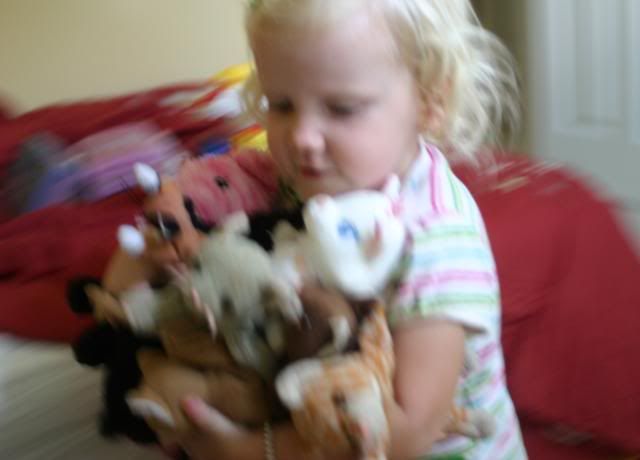 Doing puzzles with amazing speed and dexterity.
Lunch with Mike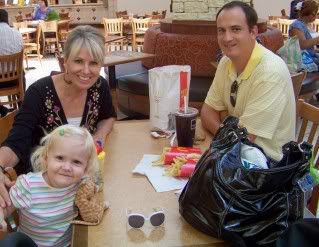 Awaiting Ella's arrival on the bus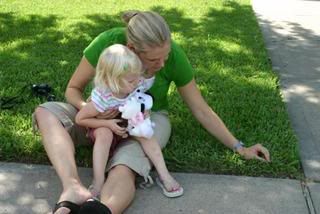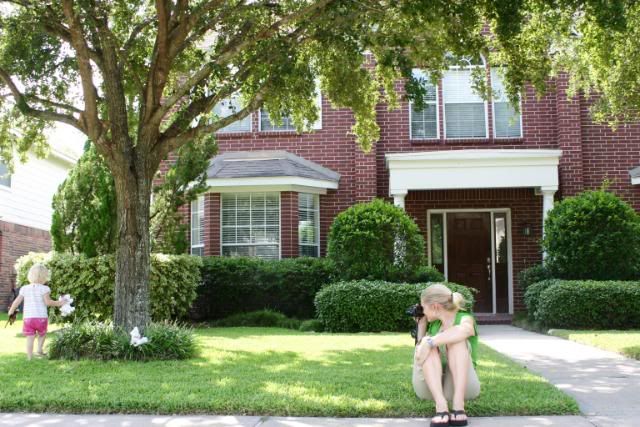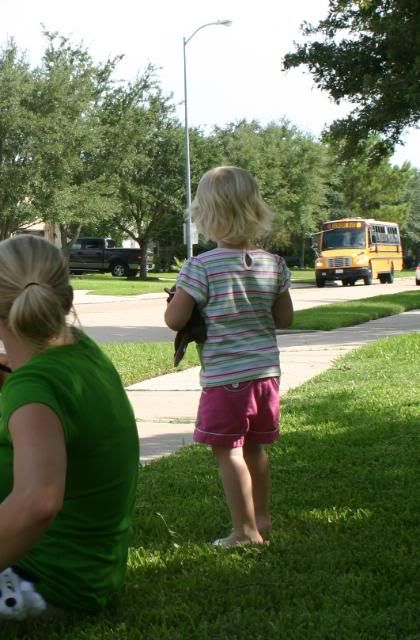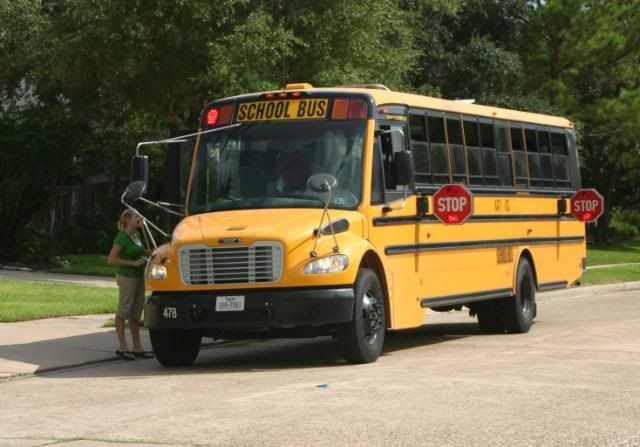 Presents for Ella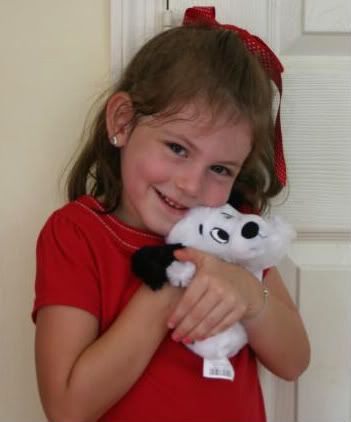 Sharing the day with dad.
Beautiful artwork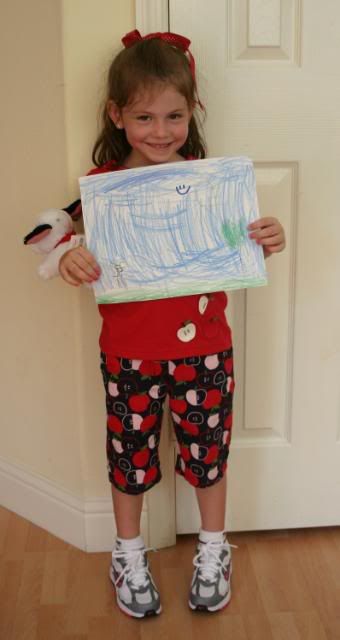 Fine penmanship
Sweet dreams
And

lots of love

all around.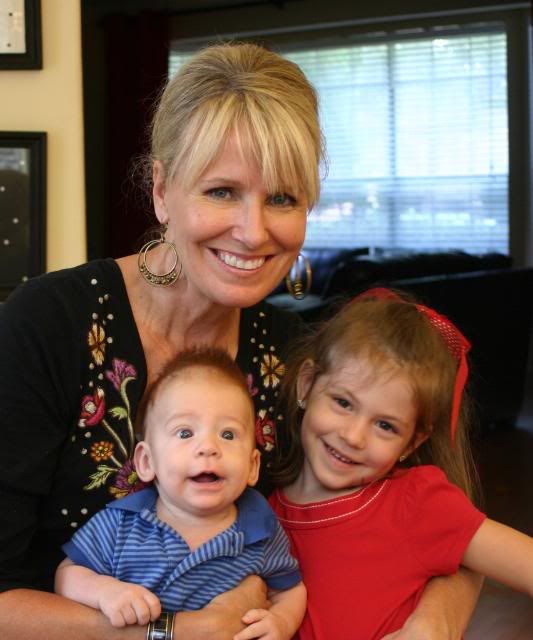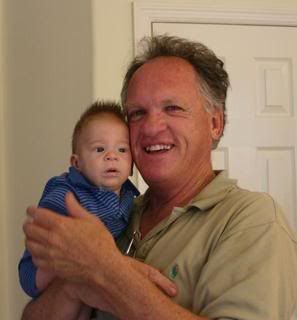 my 3 grand-babies