Girl with a Pearl Earring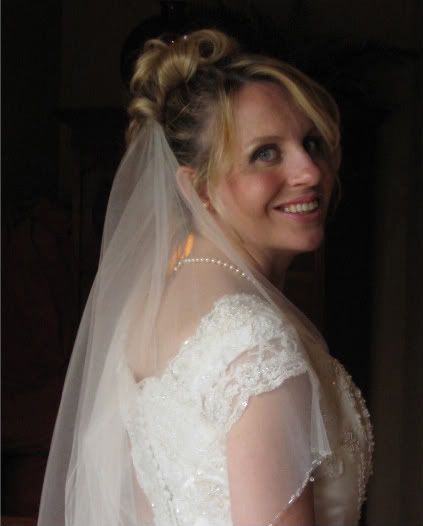 Today is

BRITTANY

's birthday.
She is my first daughter.
Brittany

LOVES a Party !
Brittany is

beautiful

, smart,
and

kind

. She is one of those rare persons who is genuinely interested in how you are doing.
Brittany is
without guile

.
I almost lost her a few years ago. She was in a terrible automobile accident in Nevada while returning to BYU for her Junior year. After 3 weeks in a coma, 3 months in the hospital, a year of physical and speech therapy, learning to eat, talk, and walk again, she returned to us. It was a life altering family journey full of wrenching emotion, prayer, charity, hope, disappointment, miracles, waiting, and ultimately, a deeper testimony and pure love and gratitude for one another that we now, never forget to express.
We will never be the same.
I am thankful for the lessons.
I never want to go through it again.
It was Brittany's love for her Speech Therapist that made her decide to enter that field. It was a great day when we all returned to the hospital and she was able to stand before her doctors and therapists and tell them, herself, how grateful she was for their care. They shed tears of joy together.
The day Brittany was born I was so excited to have a real, live, perfect, doll to play with.
I made up a song for her called

Momma's Little Dolly

. I still remember the words. I still call her my Dolly.

First birthday
Age 5 --------------------------------------------Age 6
1989 Fashion Show at Montgomery Wards -----------ready for school, 80's style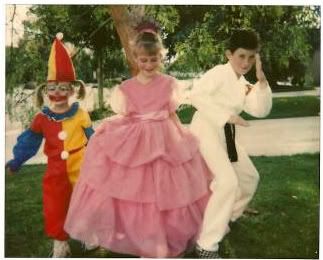 A Princess at age 7, with Chrissy & Michael

At age 12, Brittany was part of an award winning dance team
(second from the left)


Accomplished pianist ------------------------and organist
The horse years

Dancing at age 14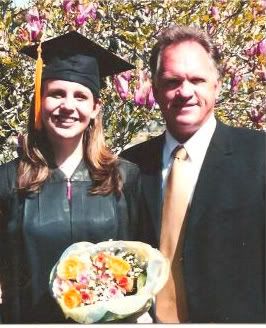 Graduation from San Jose State University
with a Master's Degree in Speech/Language Pathology


Last year, she married her sweetheart, Ili. We love Ili, he fits right into the family.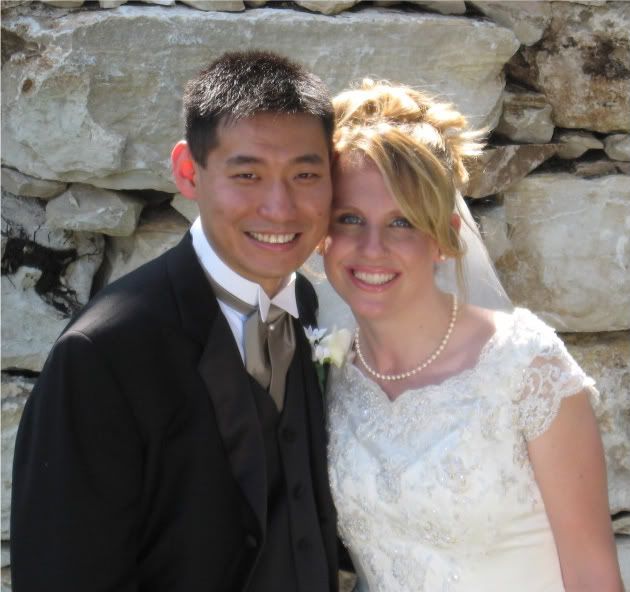 They live in Oklahoma City, where Ili is continuing his Air Force career as a flight navigator. We are proud of them both and we miss them.
HAPPY BIRTHDAY BRIT !
I LOVE YOU !