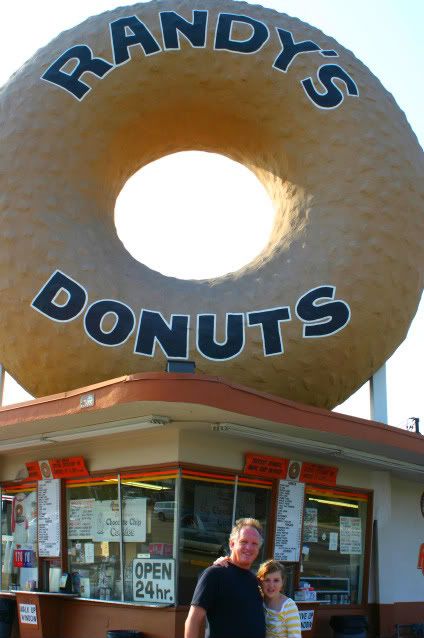 On Sunday afternoon, we headed to Los Angeles and made a beeline for
RANDY'S DONUTS

.
If you haven't had a Randy's donut, you are missing out. I am somewhat of a donut connoisseur, and Randy's is
#1
on my list.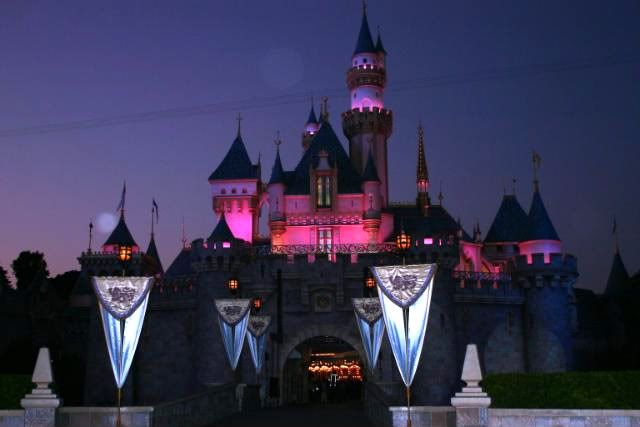 Monday, we enjoyed a much anticipated visit to
Disneyland

.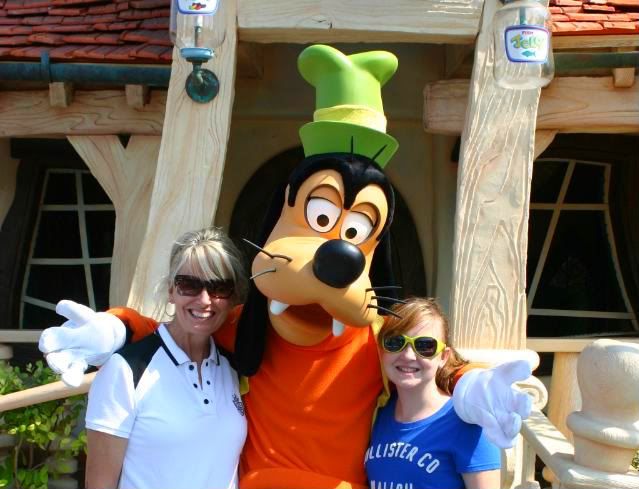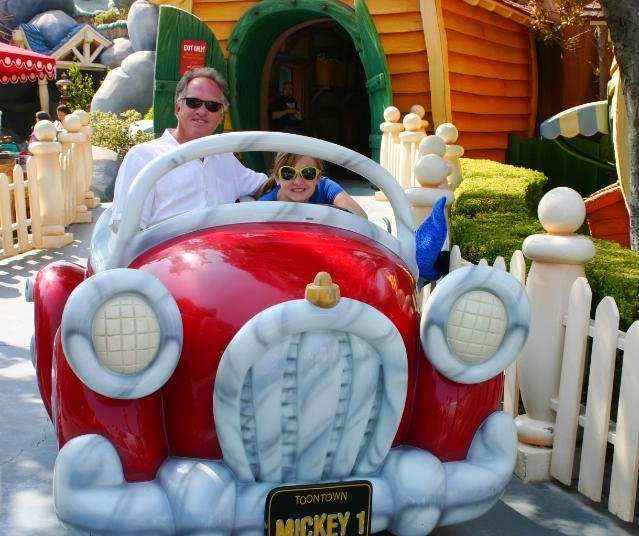 Disneyland is one of my very
favorite

places
. I know, everyone says that. But as the years go by, I like it more and more. It is one place that is
perfect
. The architecture, landscaping, themes, characters, everything……..is perfect.
I love the
fantasy,
innocence,
&
happiness
.
We arrived at 8am and enjoyed a few minutes with the
empty streets

.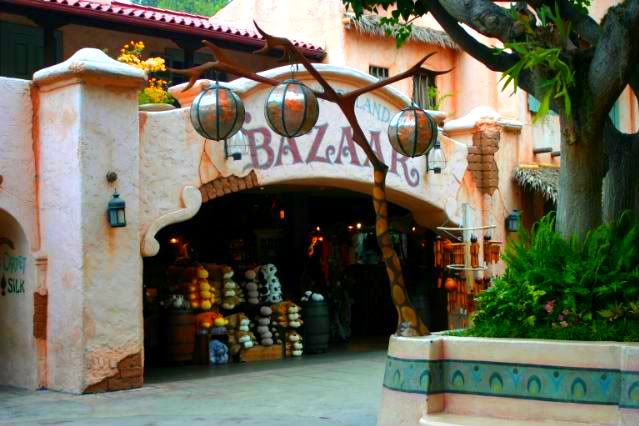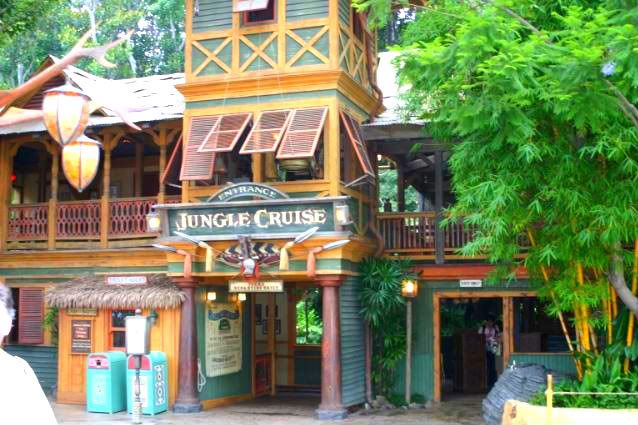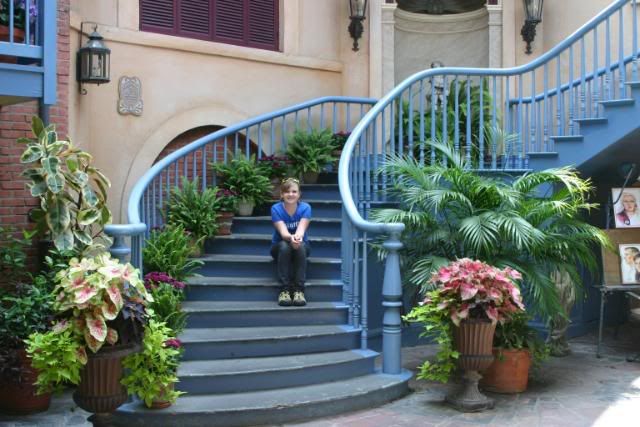 A MUST SEE
is always
Billy Hill and the Hillbillies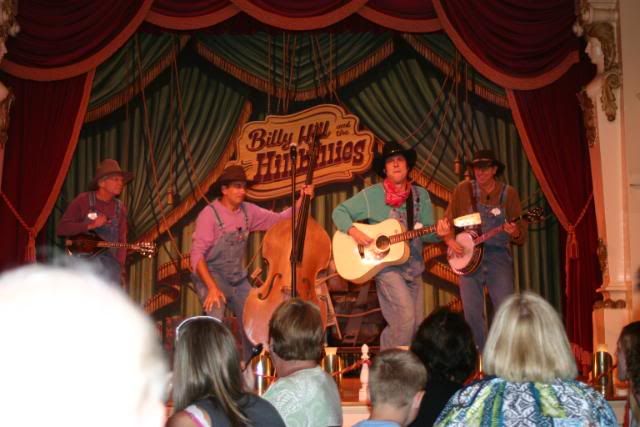 I have seen this act a dozen times and it is ALWAYS
hillarious!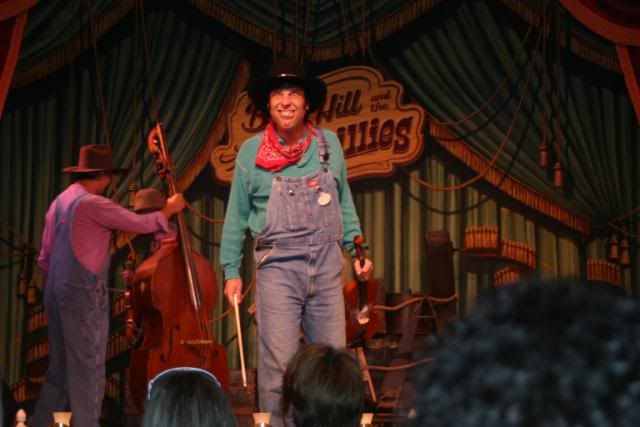 We just happened to pass the Wishing Well as
this couple got engaged
......he is holding the ring box.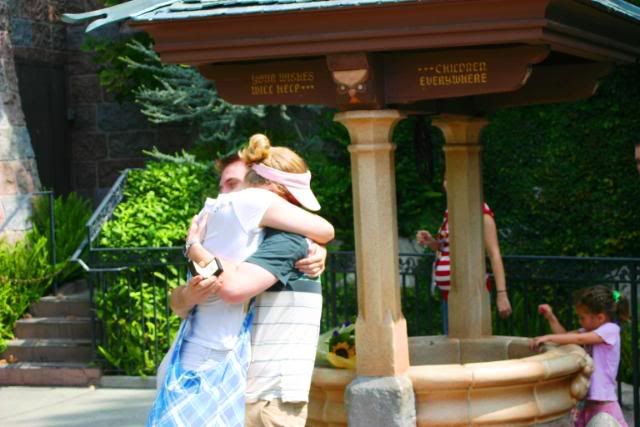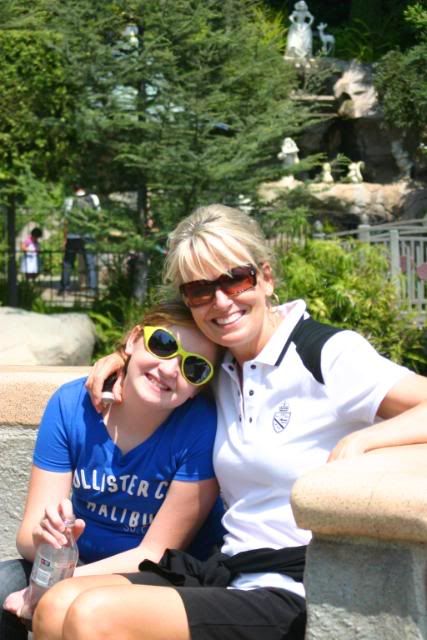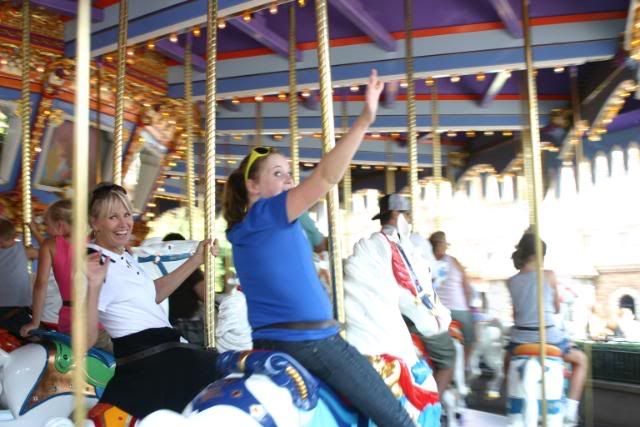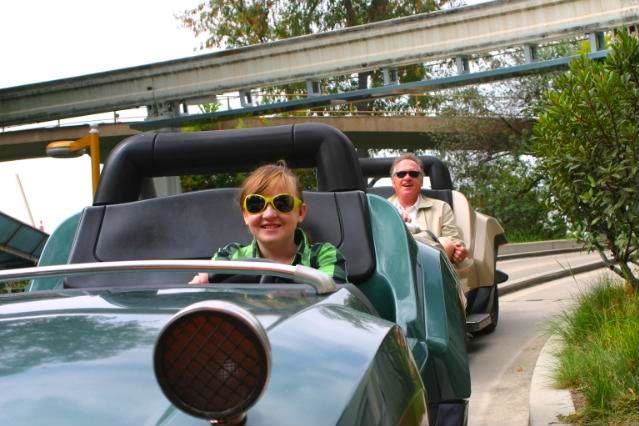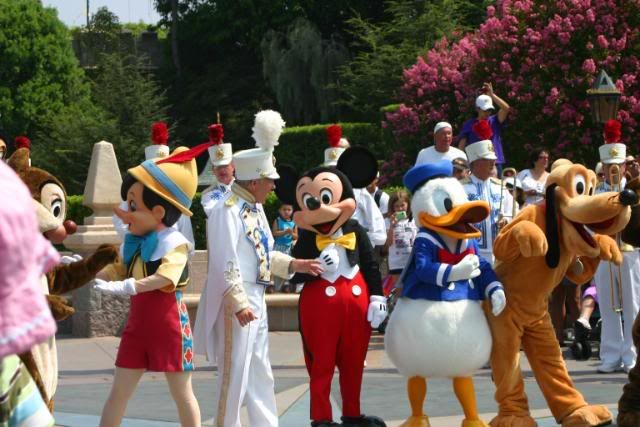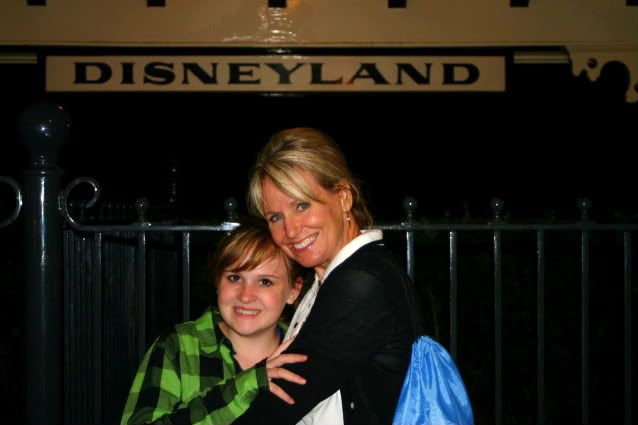 Here is a slideshow of our fun day, accompanied by music.
It truely was a
PERFECT DAY!!
On our way home, we passed through Steve's hometown (until age 14),
Blythe
. It was fun to imagine him growing up there; much of it remains the same.
Steve drove us past his old house, Church, friends' homes, and the canal that offered hours of swimming entertainment. The photos of these did not come out, but here are some that did:
Their band played at the
Elk's Hall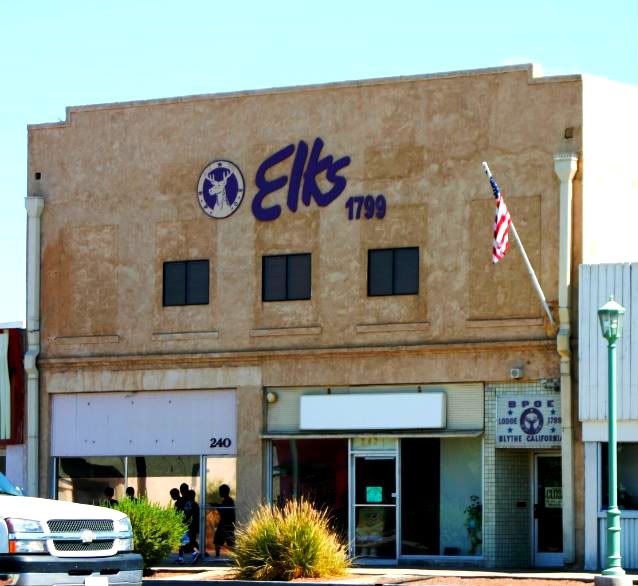 After playing for dances, the brothers would get a soda at
Courtesy Coffee Shop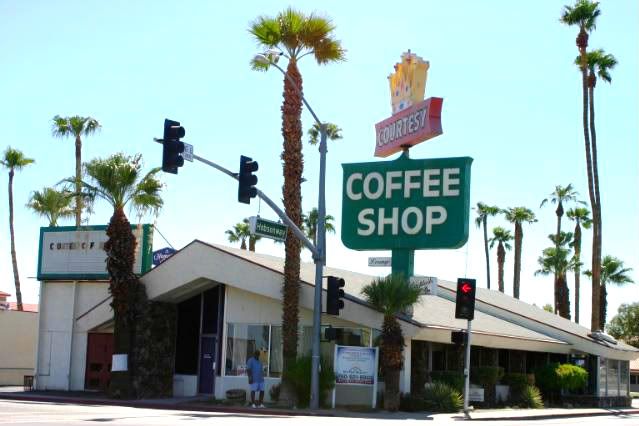 La Victoria Grocery
store still looks just the same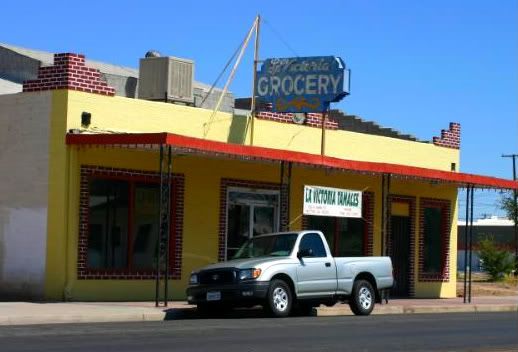 Everything in town is on
Lovekin
or
Hobsonway
.....if its not there, Blythe probably doesn't have it.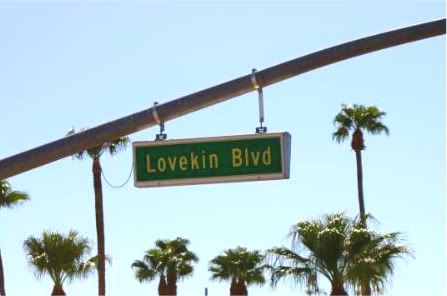 This brings us to the end of our
adventures
………..
It was one of the
best trips

ever!!