I love being a parent,
there is no greater calling.
Today.....
I am grateful for all of the wonderful people who contribute to the outcome.
School teachers, Church leaders; Scouters, coaches, dance and piano teachers.
Grandparents, Aunts, Uncles, cousins, and.............
dear sisters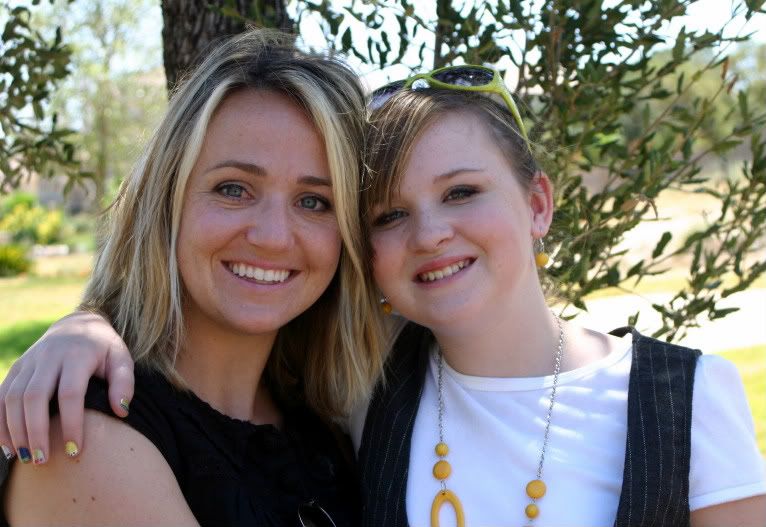 and dear neighbors
Today is the last Saturday of summer.
Chloe was called by
Chrissy
to have a date in the morning
..........and our neighbor,
Lisa
for overnight.
Norma
, Lisa's grandmother, always says,
"Chloe is family to us"

.
Wanna see what Chrissy & Chloe did on their date? Watch this.....
Thank you
, Chrissy, Lisa, and Norma, for loving Chloe
and taking time out of your busy life to make her last day of summer very special.
We are certainly blessed.