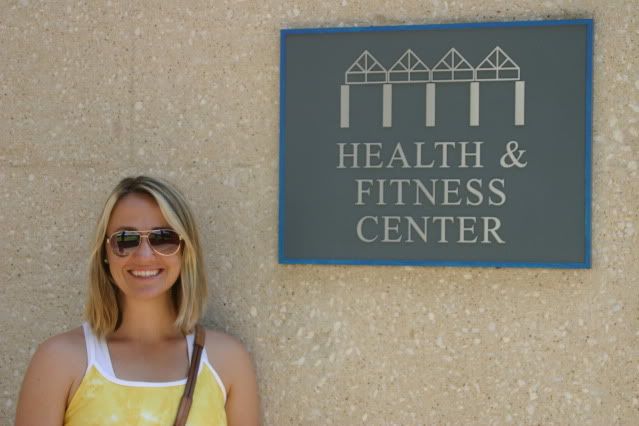 What do you do when you are so proud of your child
that


You burst the buttons right off your jacket?



Brag
, of course.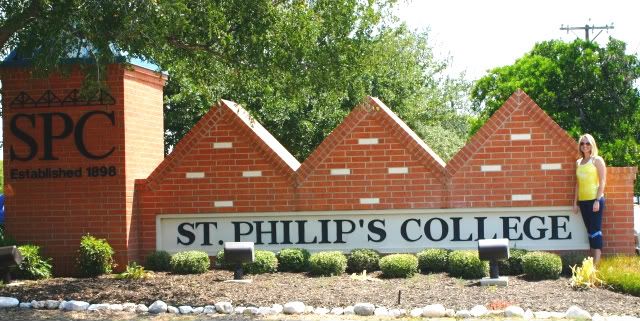 Chrissy is one week into her dream job;
Instructing at
St. Philip's Junior College
in San Antonio, TX.
This morning she invited me to see the campus
and
Kinesiology Department
, where she teaches.
It is a beautiful
red brick
campus with
tree lined
walkways.
The members of her department gave her a warm welcome.
Most of my life, my father instructed at Fresno City College; so being on Chrissy's campus felt very familiar. I have to admit, it plays with my head a little bit having a daughter grown up enough to be doing what my father did. But it felt right. When Chrissy was young, we were constantly after her to finish what she started. She silenced us a long time ago with her accomplishments and I truly respect her hard work ethic.
We had to celebrate, of course
So we headed to nearby
Riverwalk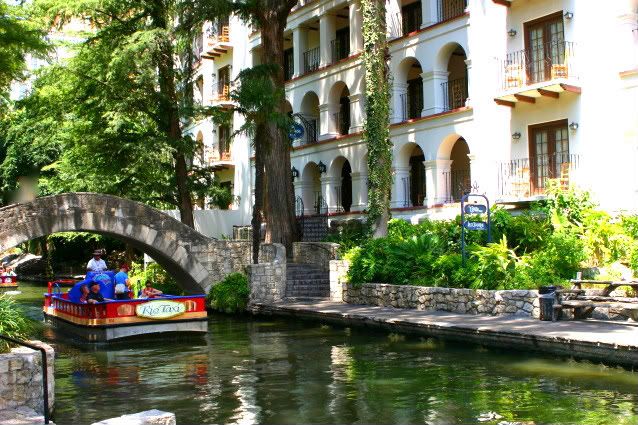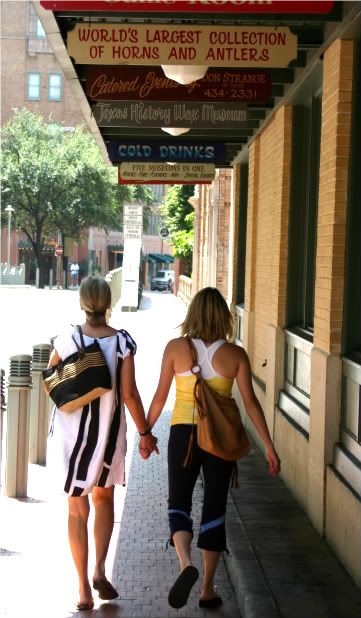 To our favorite restaurant.............
Texas Land and Cattle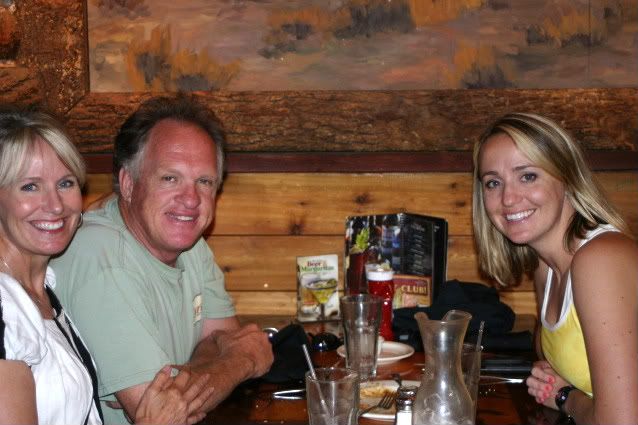 Now, if you'll excuse me,


I need to sew some buttons back on a jacket.